Hi,
Unfortunately, nothing fun to report here. We lost my dear brother in law Brian this week. He will forever be missed. I am in Chicago helping my sister with the overwhelming preparations. Friends and family have been so generous with keeping Tricia's fridge and pantry filled to the brim. If anyone is interested in donating to my godson Emmett's college fund please click here. It would be greatly appreciated by my entire family.
It is hard to transition from that but I wanted to do a quick Friday Faves since it has been a few months!
Friday Faves
Favorite Boost: I have started using probiotics and am pumped Smarty Pants Vitamins has kids gummies now!
Favorite Sip: I am loving this Tazo Tea. Last night, I pretended the tea was wine NBD.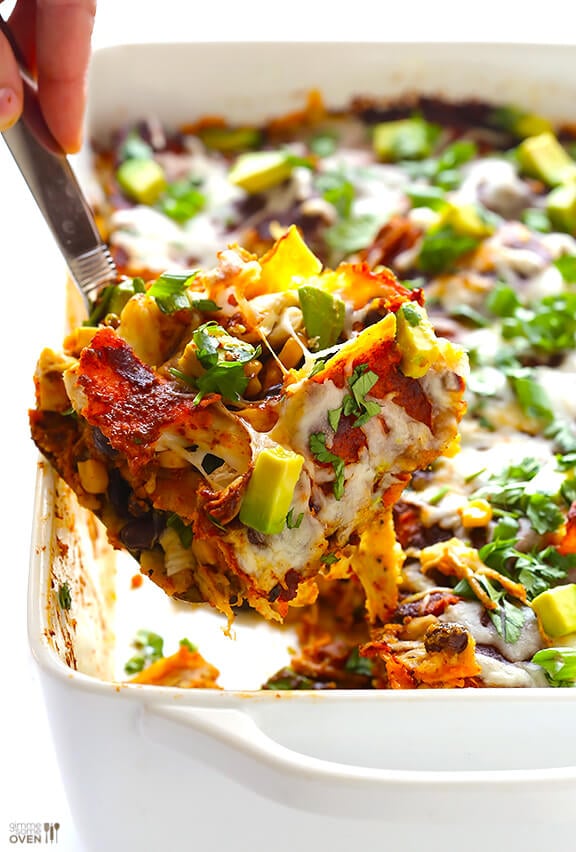 Favorite Casserole: I have made a version of this Enchilda Casserole from Gimme some oven but would love to spice it up with the avocado.
Favorite Gadget: We finally put together a few baby gadgets including our Rock N Play. I am hoping that the baby will be able to hang out in there from time to time.
Favorite Smoothie: I am going to try to buy the ingredients for this smoothie before Baby S's arrival!
Favorite Moment: My nephew Emmett volunteered to cuddle with me and it basically made my week.
**Any exciting weekend plans??